Colorado Beef & Bison Delivered to Your Door.
Regenerative Grass-fed & Finished Beef & Bison Raised by Colorado Families.

REP Provisions is honored to be partnering with Colorado's best regenerative producers. Our goals are to provide the most nutritious products to our customers, properly compensate our farmers for their regenerative efforts and leave the land better than we found it.
HONOR THE ANIMAL. REGENERATE THE SOIL. THANK THE RANCHER.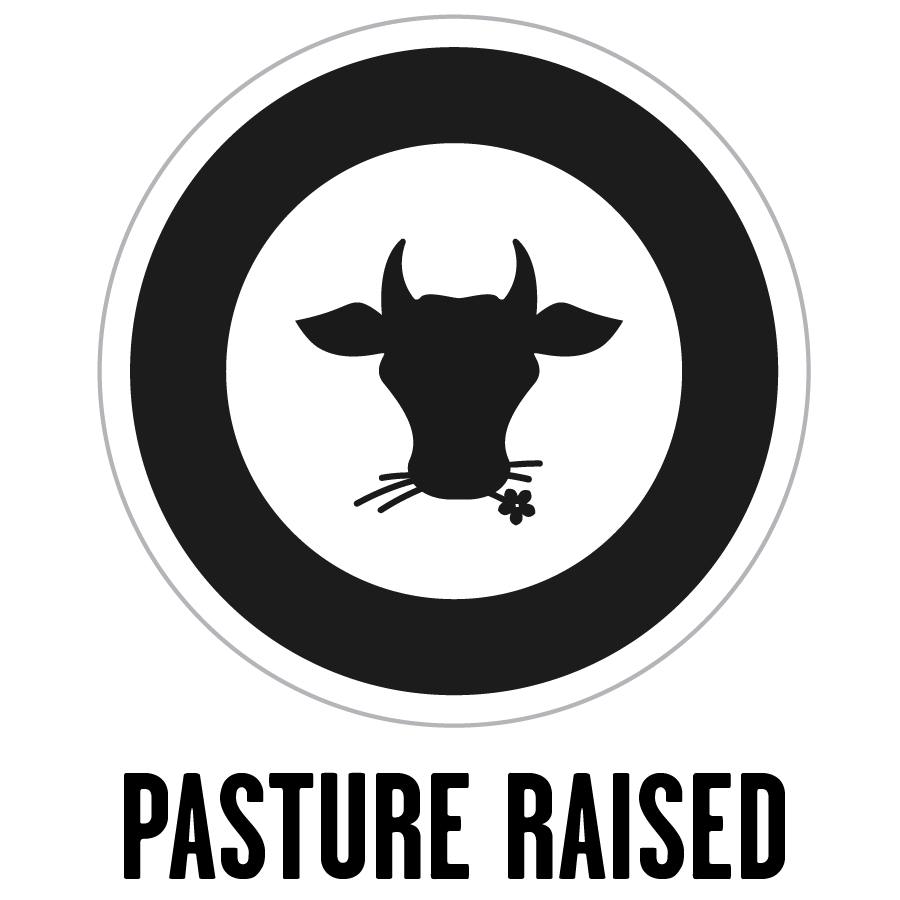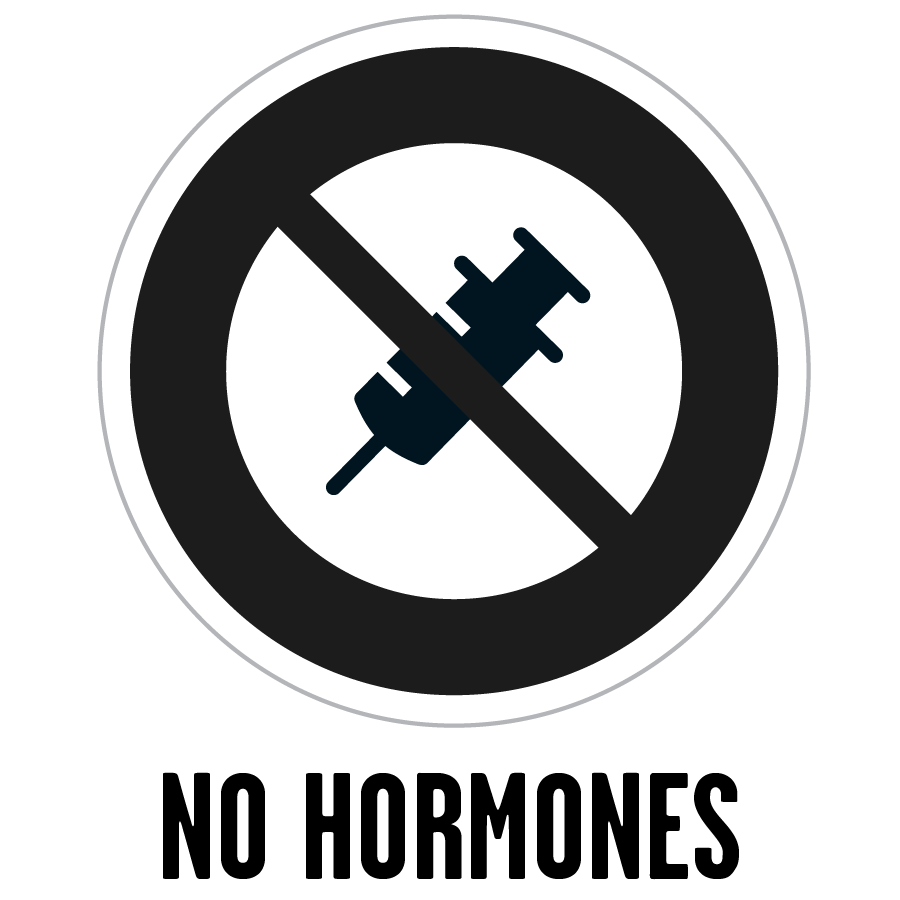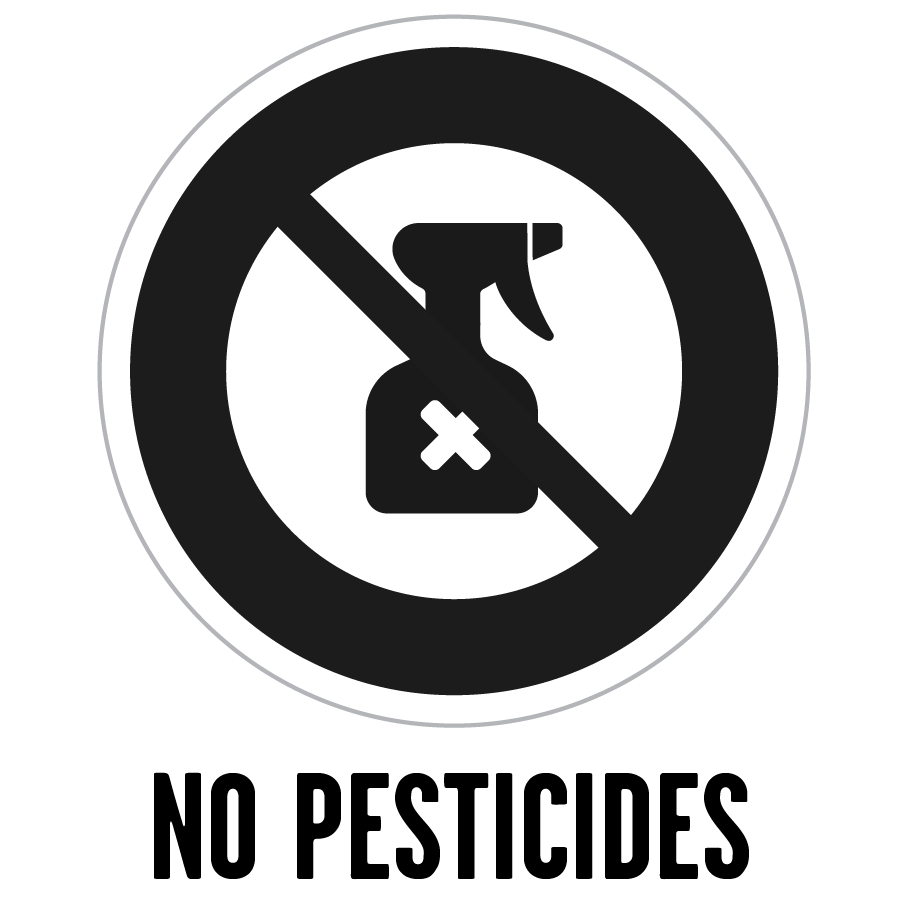 At Gleason Bison we strive to work symbiotically with nature to create a thriving landscape through the grazing of our bison. What does this mean?
Through holistic planned grazing, we manage our herd in a way that improves the water efficiency, land productivity, and health of the soil. Our planet's ecosystem evolved with grazing, ruminant animals roaming the land, and their role in creating healthy soil is vital.
Thank you for supporting regenerative farmers and ranchers.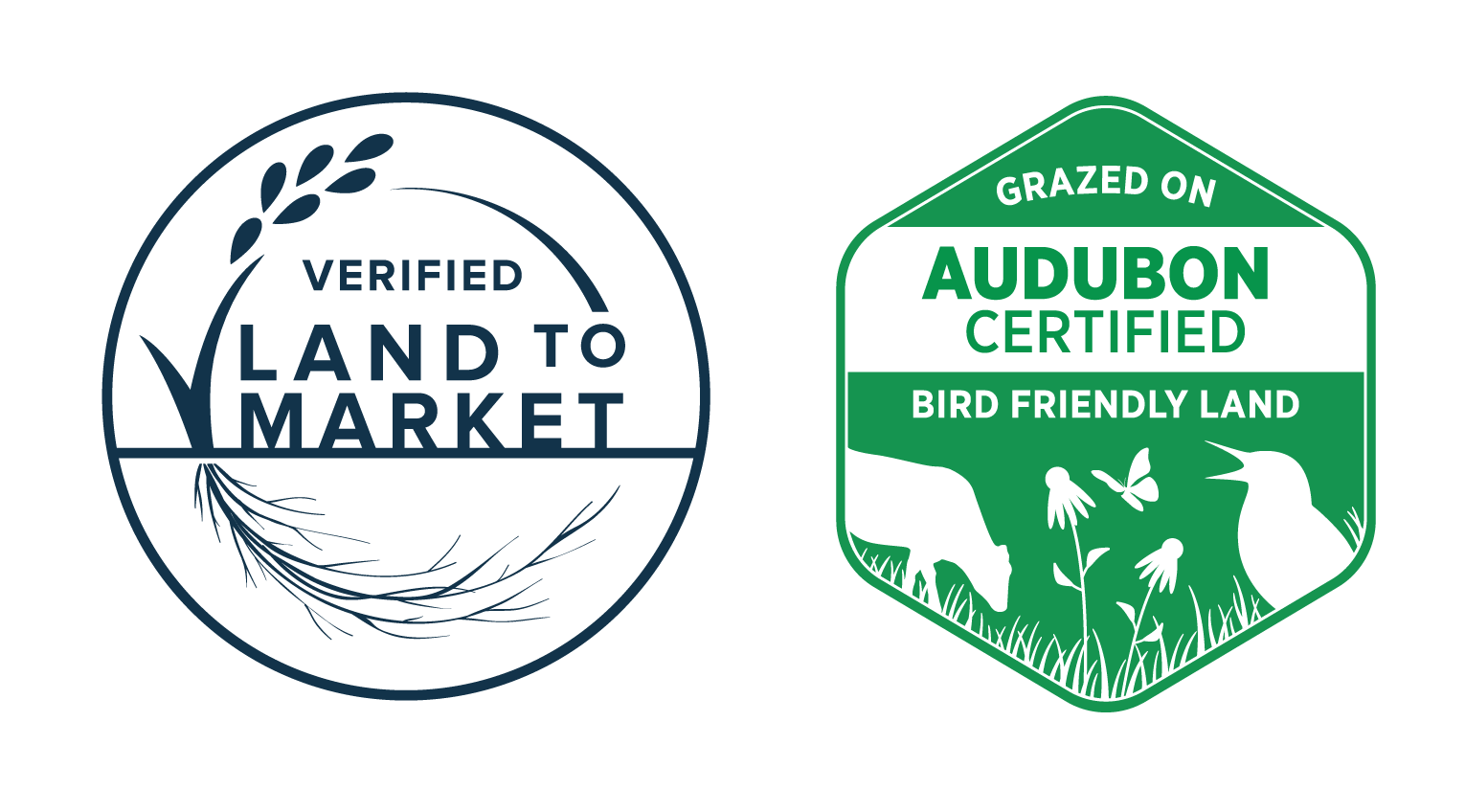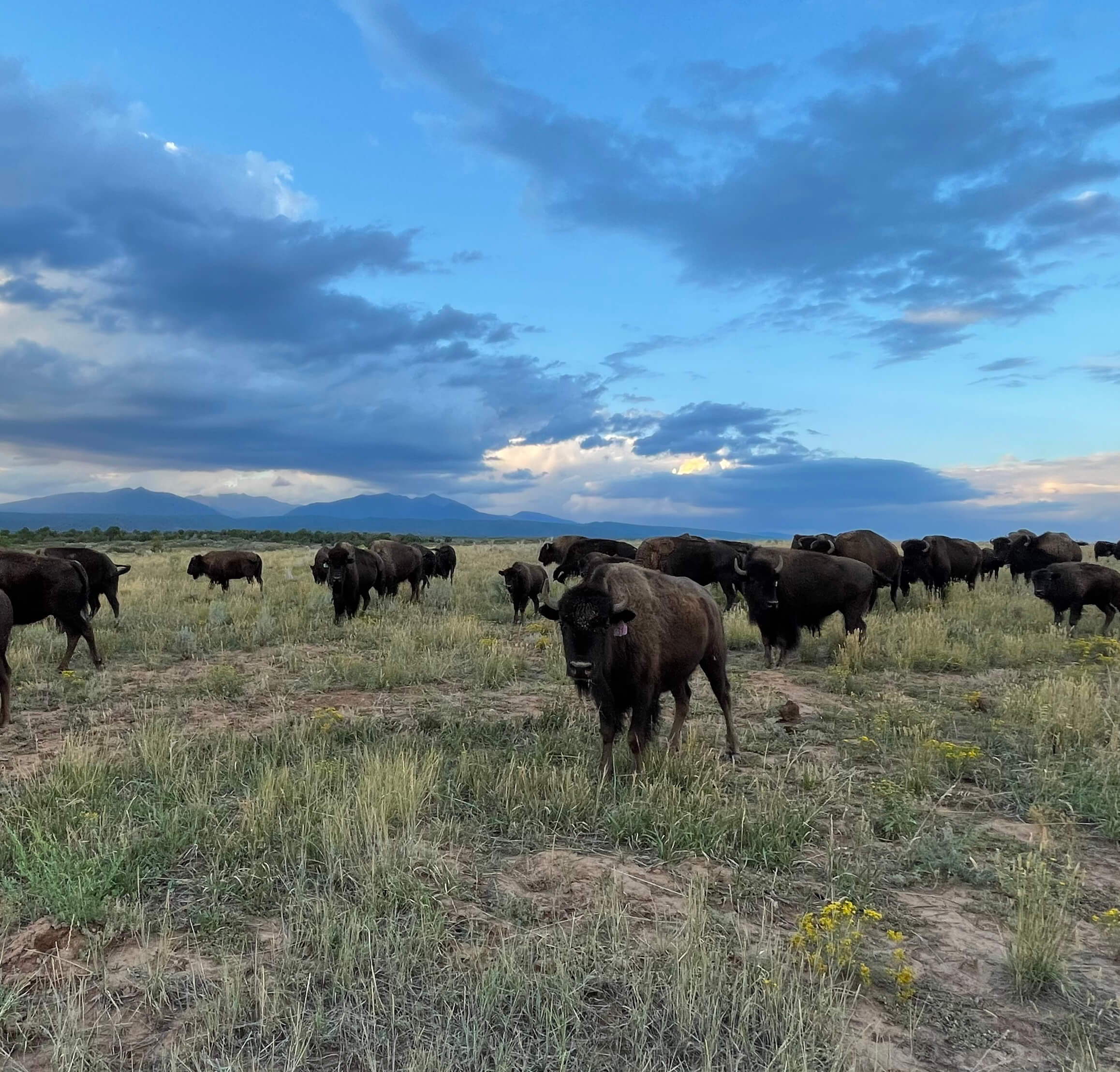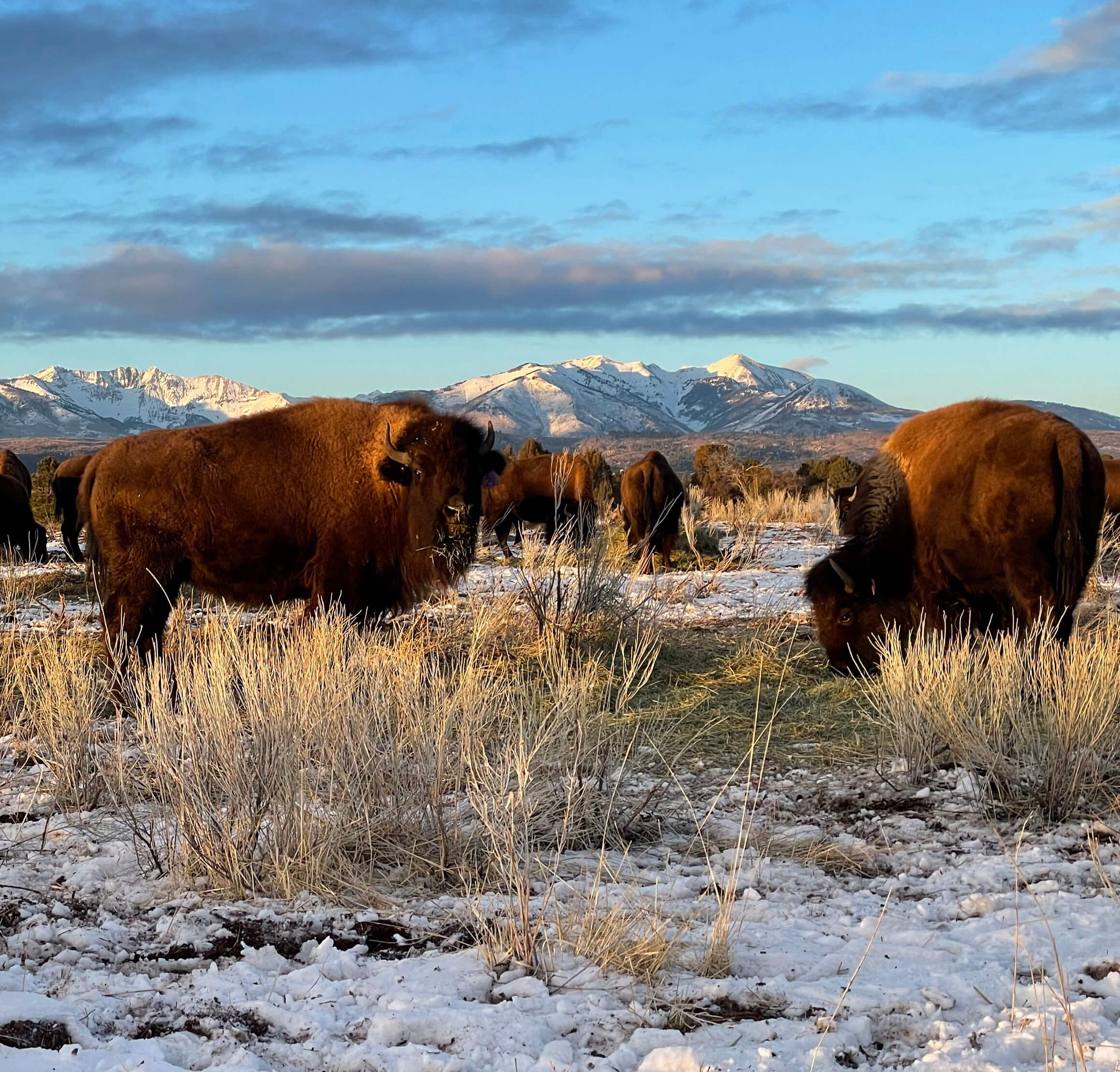 At Grama Grass and Livestock we move our animals frequently and rest our pastures for long periods, imitating the way bison once interacted with the native prairie. As the animals move, they fertilize the land with manure and stimulate perennial grasses to regrow while building deep, strong root systems. This grazing style improves soil health, sequesters carbon, and over time regenerates landscapes to a more balanced and native state.
We appreciate your purchases and voting with your dollar for a better world.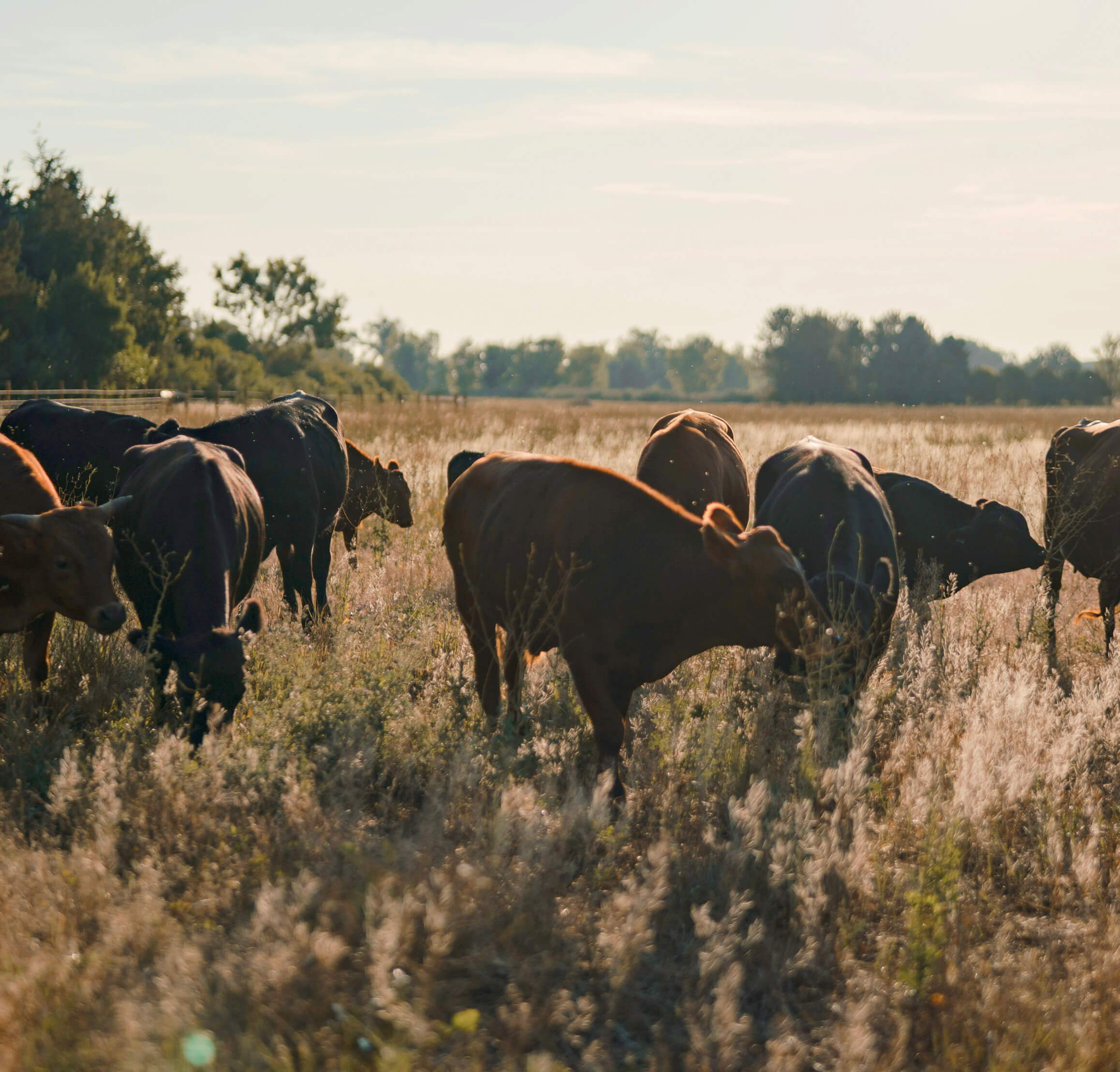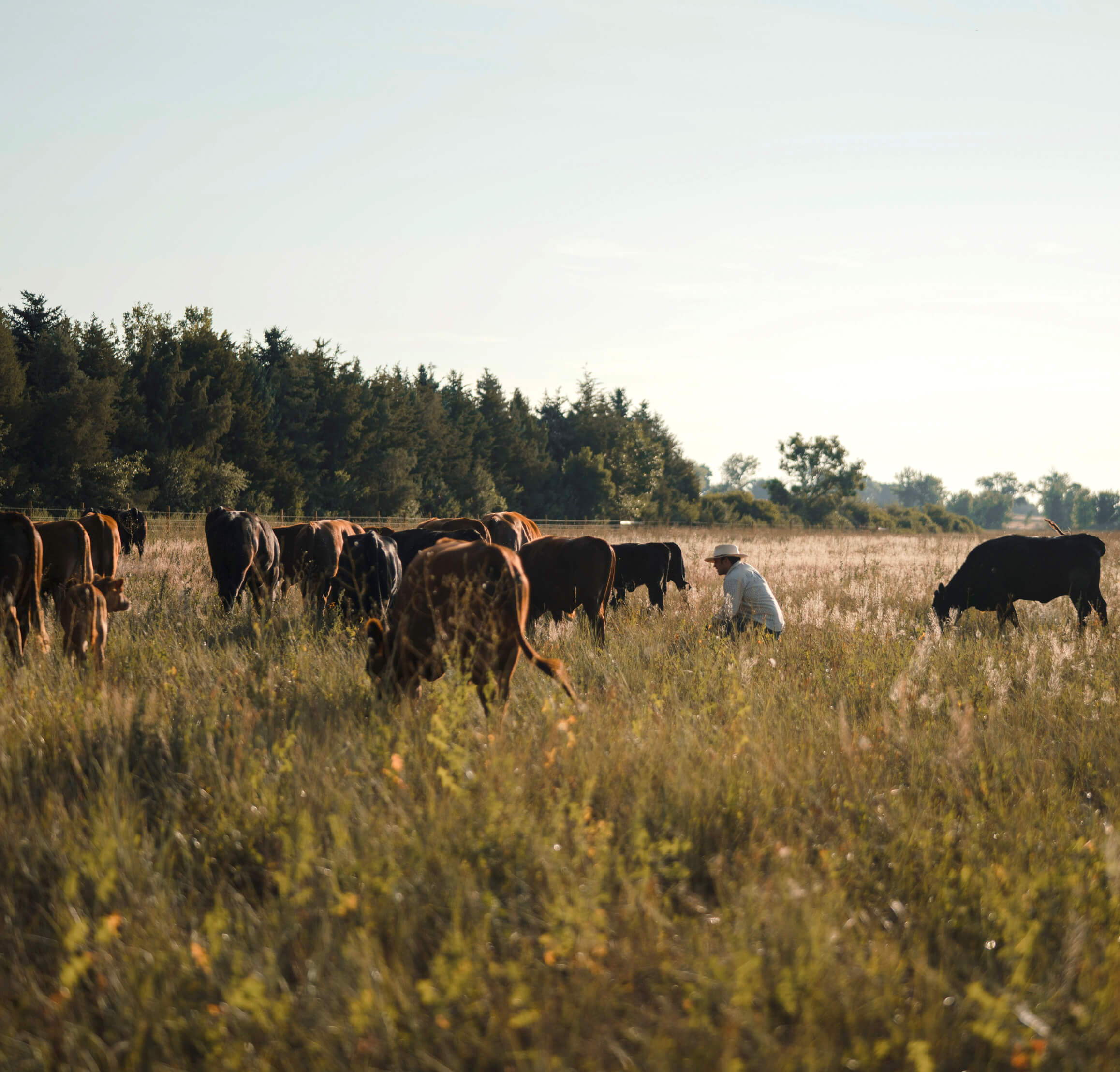 SUBSCRIBE TO OUR NEWSLETTER
Recieve our latest weekly releases, offers, guides and more.